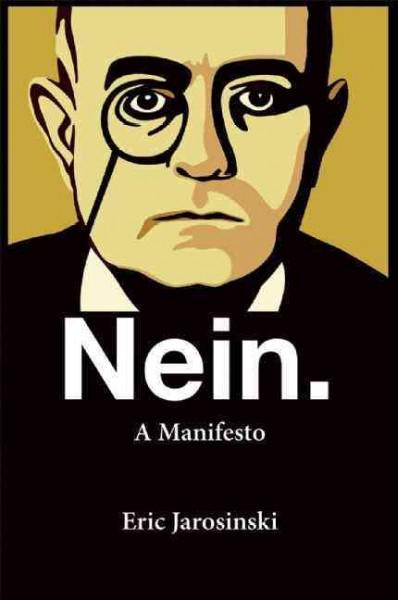 It's hard to believe 2105 is drawing to a close. Of course I find myself saying that every year. Perhaps this time is especially difficult though because it saw the publication of so many fabulous books. NPR's Book Concierge, a great resource for slimming down your reading list to select the best of the best, has put together
their yearly list of the Best Books of the Year
. Be sure to check it out to make sure you didn't miss anything in your genre of choice! I also enjoy using it as a guide for when I feel like stepping outside my normal reading patterns, and want to make sure that I'm getting something that's already sparked interest or maybe even controversy.
Personally, I've read some pretty fabulous books this year. Among my absolute favorites though have been
"The Country of Ice Cream Star" by Sandra Newman
(Postapocalyptic SpecFic),
"Newt's Emerald" by Garth Nix
(YA SpecFic/Alternate History),
"Made You Up" by Francesca Zappia
(YA),
"The Water Knife" by Paolo Bacigalupi
(Postapocalyptic SpecFic), and
"When We Were Animals" by Joshua Gaylord
(SpecFic/Horror). Of these, I have added "The Country of Ice Cream Star" and "When We Were Animals" to my personal library. Even having spent the year working in and studying books though, I know that there are excellent works that I just missed, due to lack of either time or knowledge of them. As always, I love receiving book recommendations so if you would like to see something reviewed here, let me know! I look forward to sharing more books here in the coming year.